Your Team that Can Help You Achieve IT Greatness
Introducing the IT Experts Behind Nitor Solutions
Tim Smith
Founder and CEO
In November of 2006, Tim founded Nitor Solutions. The company takes its name from the Latin meaning "to trust in, to depend upon, to strive, to persevere." Since then, it's been his passion to help customers optimize IT efficiency and maximize their potential. His mantra is work smarter, not harder, and he holds several premier industry certifications, including Microsoft, Cisco and VMware.
Before Nitor's inception, Tim worked with major Winston-Salem corporations as a Director of IT for Frisby Aerospace and Primo Water. While growing a new business, Tim earned his MBA from Wake Forest University in 2008. He graduated from High Point University with a BS in computer science in 1999. He is a "devil-dog" at heart, having served four and a half years in the United States Marine Corps, where he earned many meritorious awards and promotions and achieved the rank of Sergeant. Tim is a lifelong North Carolinian and currently resides near Clemmons with his high school sweetheart.
Chad Carter
Vice President
Chad Carter started with Nitor in 2014 as a Director of Sales and currently serves as Vice President. Prior to working for Nitor, Chad worked for Dell for nearly 10 years in a variety of roles, including sales, services and leadership. He has a real passion for making Nitor's clients, partners and employees better each day. Chad is a highly trained sales leader and has recruited the best salespeople and engineers to serve on the Nitor Team
He was born and raised in Nashville, Tennessee and currently resides outside of Nashville in Gallatin with his wife and two kids. Chad attended Metro Baptist School and received a baseball scholarship to Trevecca Nazarene University. He is very involved in youth sports and coaches both his son and daughter in travel baseball, softball and basketball.
Michelle Whitaker
Project Manager
Michelle Whitaker joined Nitor in 2014 as an Administrative Assistant. She currently serves in many roles that include overseeing helpdesk, service coordinator and, most importantly, project manager. Michelle plays a big part of the behind-the-scenes duties; at her core, she truly enjoys seeing things run smoothly both internally and externally.
Michelle grew up in middle Tennessee, graduating with honors, and attended Volunteer State Community College. She has more than 15 years of management experience in various industries but learned the most in her six years of running a local body shop. She currently lives in Hendersonville with her husband and two children and is often mistaken for her twin.
Dave Austin
Director of Engineering
Dave Austin joined the Nitor team in 2012 as a Senior Engineer and is currently the Director of the Engineering Team. He is a graduate of East Carolina University and holds a BS in business administration. Having more than 22 years of experience in the IT industry, Dave has been the helm of large projects since the .com bubble. Before coming onboard with Nitor, he worked for Wake Forest Baptist Health, one of the largest healthcare systems in North Carolina.
Dave currently resides in North Carolina with his wife and three children. He's a lifelong musician and a woodworking craftsman. He can often be found during the school year traveling with his family to support his children's various sporting events, including basketball, gymnastics and dance.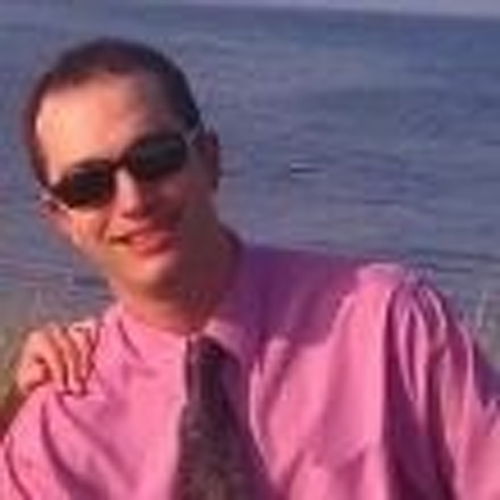 Steven Jones
Managed Services Lead/Senior Engineer
Steven has been with Nitor since 2013, starting as a Senior Engineer and developing into a leader for our managed services. He has a passion for helping clients see the bigger picture through technology. Steven has become the go-to engineer internally and externally because of his vast knowledge of just about everything in the IT world. Steven graduated from Appalachian State University in 2006, which is also where he met his wife. He resides in North Carolina and enjoys spending time with his wife and daughter, romantic comedies, concerts, karaoke and fishing.